---
Digitization of healthcare is here. It is clear that more and more healthcare-related products and services are moving online: Digital Health as it is known. Digital Health contains different sub-categories such as mHealth (mobile), eHealth (electronic), sensors, telemedicine, and telecare for example (Figure 1). Most healthcare companies are already developing or even marketing Digital Health solutions, so it is important to understand how these will interface with current data and healthcare regulations.
While academics and regulators are still struggling to define exactly what Digital Health is, there is consensus that it encompasses the prevention, diagnosis, treatment, and management of disease through a combination of computer, engineering, social, and behavioural science. [1, 2, 3] A wide range of Digital Health products is already available, and an extensive list of products described in peer-reviewed literature was presented by Iyawa et al. [4] Whether these meet the patients' and providers' needs is key to their success. According to a 2018 consumer survey, [5] patients are looking to access medical records; the ability to book, change and cancel appointments; and the ability to request prescription refills. The latter items likely reflect a desire to bring their standard interactions with healthcare providers in line with other customer-orientated businesses. The desire to access medical records, however, may indicate a need for more ownership of their data/health and a better understanding of their health.
As shown by Google and Facebook, data can be monetized and it is a very real and very modern currency. Data ownership comes, however, with risks of data loss or theft. Any time data are stored or transferred, be it from the internet, a mobile app, or on paper there are security risks. It is these risks that provide the biggest threat to Digital Health. Taking back ownership of health data is the premise of one up and coming Digital Health solution: Vyrty [6]. This company aims to provide patients with a portable health record that is compatible with all electronic health records. Using an encrypted card, patients carry their medical record with them and can provide an accurate and up-to-date medical history to any healthcare provider they choose. In Europe, such systems would play well with many aspects of GDPR regulation because patients would control their own data.
All systems and Digital Health solutions have  pros and cons. With experience delivering digital solutions for healthcare data collection, Coreva Scientific would be happy to help with any questions about Digital Health.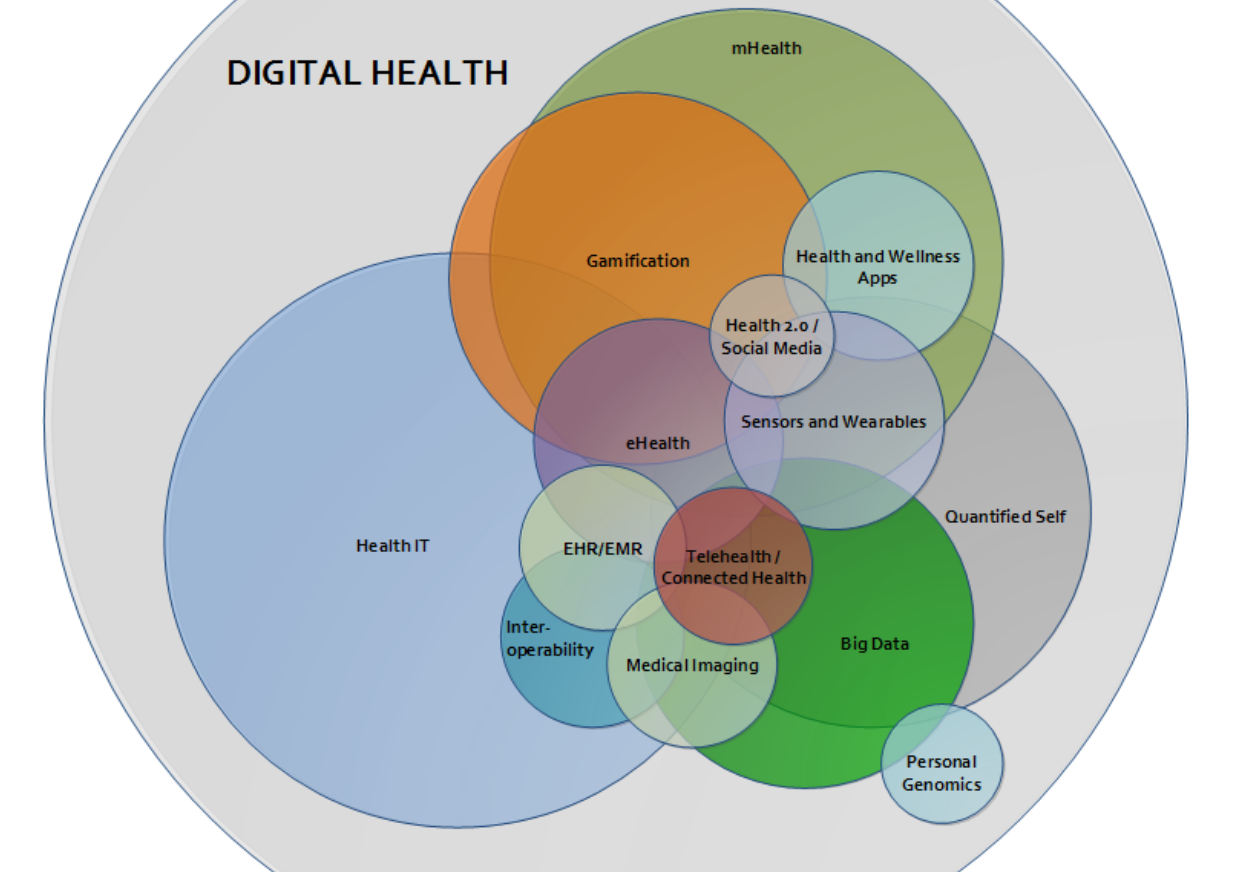 Figure1: digital health landscape (source: IMT )

References and further reading
[1] Phil Baumann, the definition of digital health, 2015
[2] Paul Sonnier, Definition of Digital Health, 2013
[3] Brennan Spiegel, Three Keys to Unlocking Data-Driven Health Care, 2017
[4] Iyawa et al., Digital health innovation ecosystems: From systematic literature review to conceptual framework, 2016
[5] Consumer survey on digital health: US results (2018, Accenture)
[6] Vyrty company
[7] How digital technology is transforming health and social care (2015, Deloitte)
[8] Digital Health Study Physicians' motivations and requirements for adopting digital clinical tools (2016, AMA)
[9] The Growing Value of Digital Health (2017, IQVIA)