Partners
Coreva Scientific
Your partner from ideas to success
We build value throughout the entire product lifecycle – and we have fun doing it.
Plan for success – Design studies to optimize value outcome.
Identify gaps – What is missing to complete your value story?
Build value – Any analysis or data generation you need, we create.
Communicate for success – Value messages are published in the international academic setting.
Find your market – Given the evidence, we identify where your product can do best.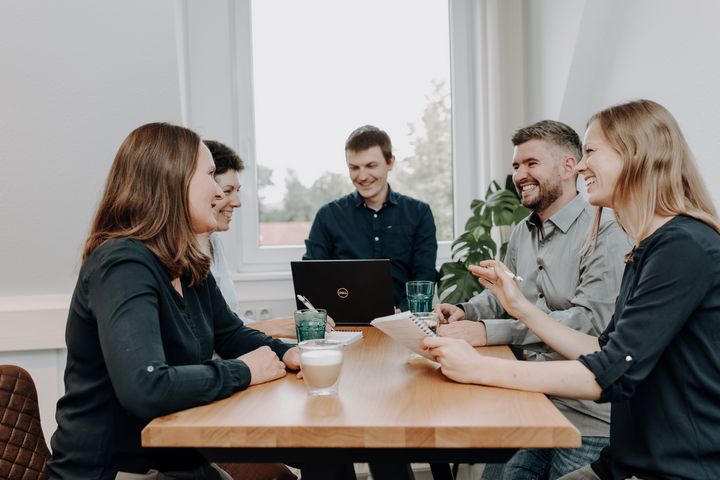 Answers to your questions
Whatever your question or need, our solution is completed with academic and scientific quality at the forefront. Take a look below at some common questions we receive and how we often go about answering them.
How does my technology fit into the current patient pathway?
Review of guidelines, care pathways, and related items such as DRGs
Consensus mapping if multiple countries included
Interviews with stakeholders such as physicians, payers and patients
Pathway modelling
What is the cost-effectiveness profile of my technology?
Literature review to determine endpoints that can be leveraged
Development of cost-utility, cost-benefit, or other comparative model
Sensitivity analysis and outcome driver assessment
Preparation of manuscript or congress presentation
How does my product's clinical effectiveness compare to other products?
Systematic literature review
Meta-analysis, network meta-analysis or indirect-treatment comparison
Data analysis or modelling
How do I quantify the economic impact of my medical device or technology?
Budget-impact analysis, return-on-investment model, or cost calculator
Review of economic literature and payer resources for costs
Interviews with physicians and payers
How do I communicate to payers how it benefits them?
Evidence review
Development of value dossier or presentation deck
Cross-referencing to peer-reviewed literature
Objection handler preparation
How do I obtain data on how my technology is performing in clinical practice?
Literature review to identify data published to date
Design of data collection protocols and tools as required
Interaction with hospital groups and data collection
Data analysis, general outcomes, identification of target groups, multivariate regression, segmentation
Publication as required